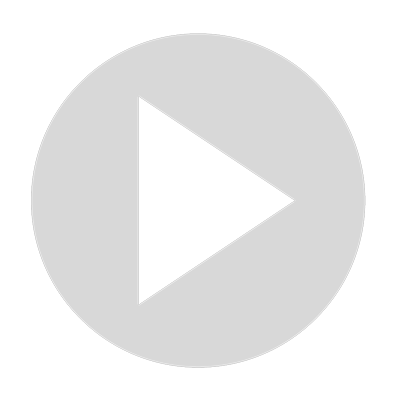 Easiest crochet blanket! A fast and beautiful crochet blanket pattern. Crochet for beginners!
How to crochet a super easy crochet blanket that is perfect for beginners!  This just might be the easiest blanket you ever crochet!


TIMESTAMPS
0:00 Intro
0:38 Materials Needed
0:50 Starting Chain
3:15 Row 1
6:24 Row 2
10:04 Row 3
13:21 Finishing Row
14:00 Tassels

GUIDES AND CALCULATORS AT :
www.prettydarnadorable.com

Thanks for letting me be part of your day!  Be sure to LIKE and SUBSCRIBE to see more crochet videos like this one!

Stay cozy friends,
Cyprianne
Show More
Show Less
Latest Videos
12:06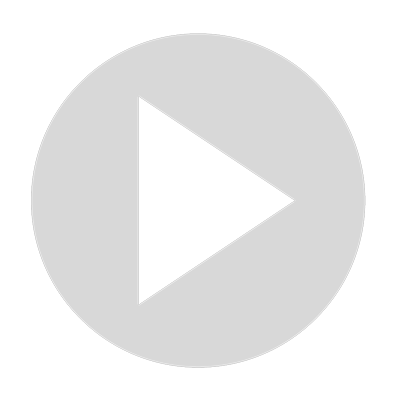 WOW This crochet pumpkin could't be easier! Watch how easy it is!
2:59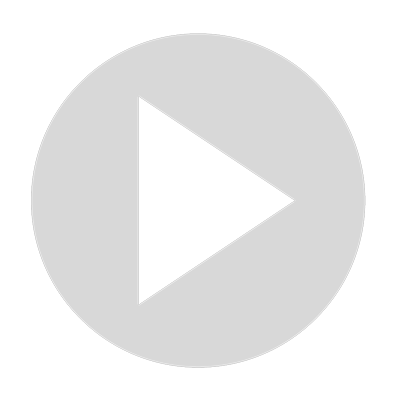 How to Attach Ears to a Crochet or Knit Hat
17:57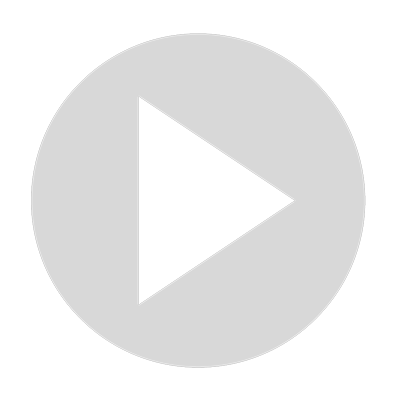 How To Crochet a Washcloth for Beginners Step by Step
5:03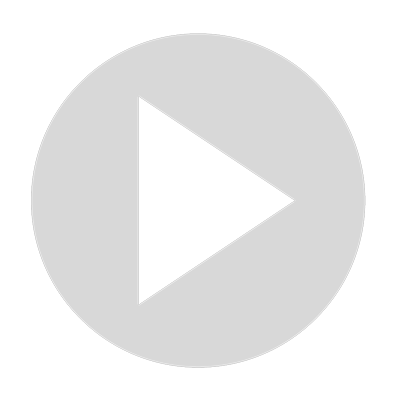 How to attach a mouth to crochet or knit hat
16:31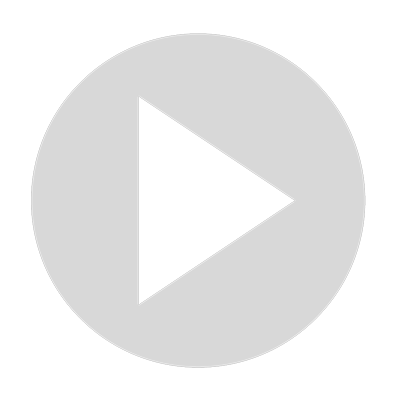 Crochet Maple Leaf - Easy Maple Leaf Crochet Coaster for Beginner
13:48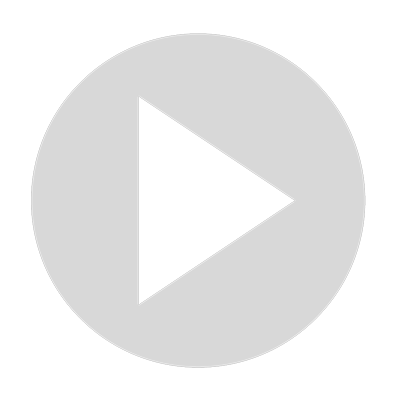 How to Line a Hat With Fleece
5:59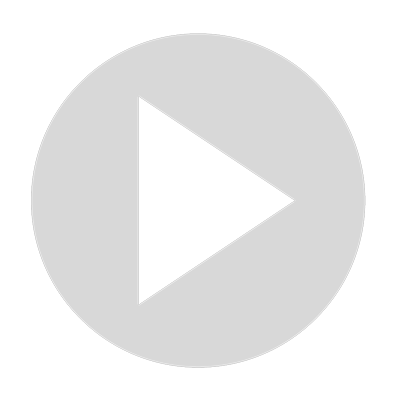 How to Make a Crochet Coaster
12:35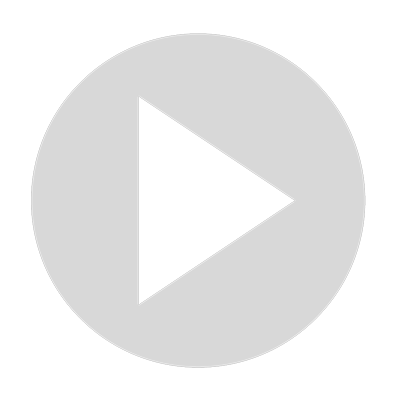 How to Crochet a Messy Bun/Polytail Hat for Beginners
2:56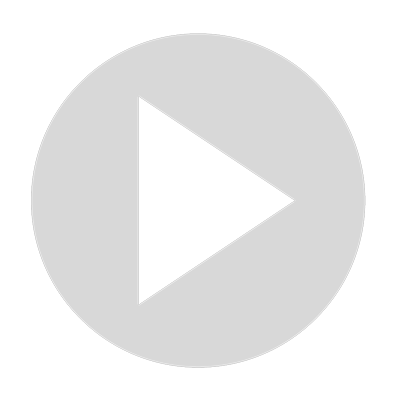 How to Attach A Removable Pom Pom to a Hat
12:24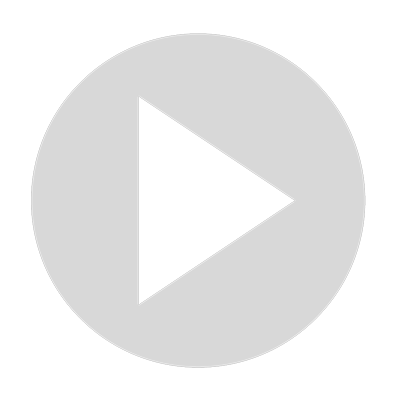 How to Crochet a Cup Cozy / Coffee Cozy